Advisory: For your safety, please allow 1-2 business days for your order to be delivered.
Updated Delivery Rates
We deliver to select areas in Cebu — Cebu City, Mandaue, Lapu Lapu, Consolacion, and Liloan.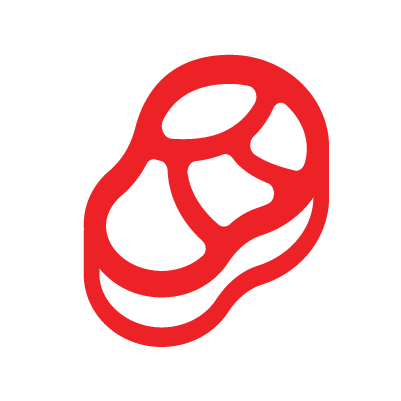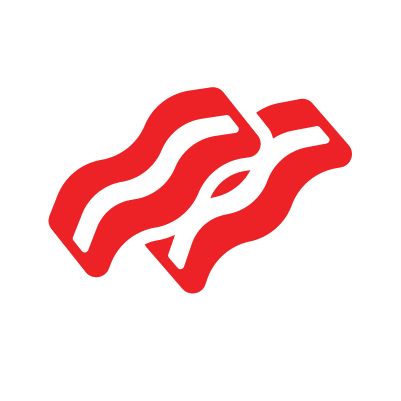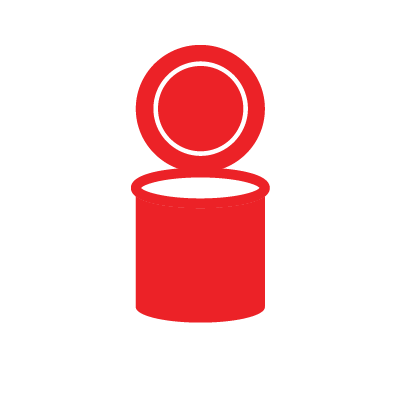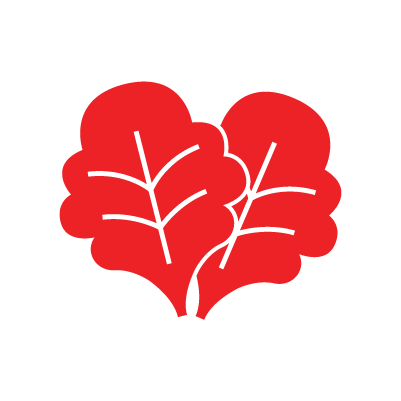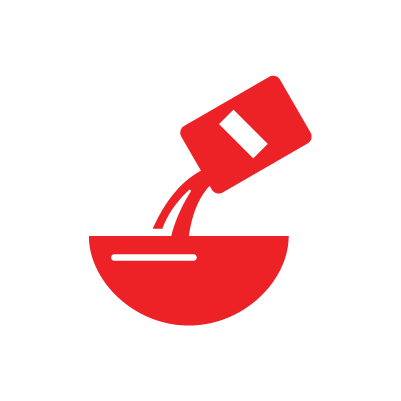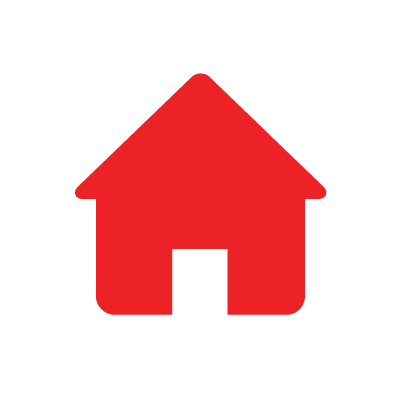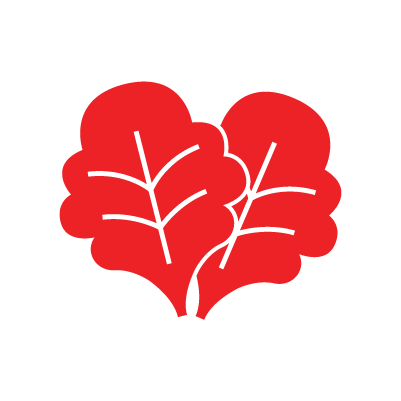 No Results Found
The page you requested could not be found. Try refining your search, or use the navigation above to locate the post.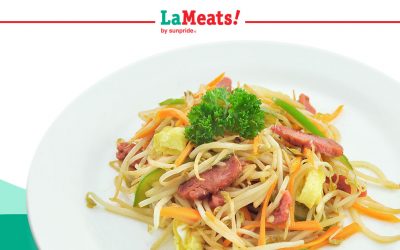 Ingredients: 1 pack (150g) Sunpride Pork Tocino1 medium-size green bell pepper, sliced2 cups bean sprouts1 cup carrots, thinly sliced1 egg beaten, cooked and sliced For Sauce: 1 ½ tbsp rice wine vinegar½ tbsp brown sugar1 ½ tsp salt1 tsp MSG (monosodium glutamate)½...
Choose from our array of meat products ranging from frozen processed meat, canned meat, to frozen meat cuts.
FAST, CONVENIENT DELIVERY
Get your order in just 3 days from confirmation of payment. Free delivery for a minimum order depending on your area.
Our meat products are sourced from meat processing companies certified by the Food and Drug Administration (FDA) and the National Meat Inspection Service (NMIS)